AR marketing
Build brand awareness and engage with targeted audiences on social and the web with interactive AR and 3D campaigns.
Get started
Get in touch
Why Poplar Studio?
We offer an end-to-end marketing solution to help
you build brand awareness and engagement.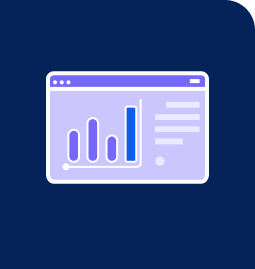 Get started
Ready to get started with your first 3D or AR experience?
Submit your brief within minutes to start your AR or 3D journey!
Get started
Get in touch