AR ecommerce
With our end-to-end 3D and AR virtual commerce solution, you can increase conversions by empowering customers to visualise products in 3D and AR. Embed into your ecommerce website now with just a single line of code.
Get started
Get in touch
Virtual try-on
Empower customers to try on your products on their face and body before purchase.
Product visualisation
Enable customers to visualise products in their environment, from furniture to cars.
Jewellery virtual try-on
Empowers customers to make better choices by "trying on" augmented reality jewellery, leading to reduced product returns.
3D display ads
Reach your target audience on the web with immersive and interactive display ads.
3D modelling
Convert product images into 3D models using 3D modelling or photogrammetry.
3D content management system
Manage your 3D catalogue with our CMS. Select at any time which items you would like included in your AR commerce unit.
3D and AR analytics
Track your products' performance to measure the success of your campaign.
Why Poplar Studio?
We offer an end-to-end marketing solution to help
you build brand awareness and engagement.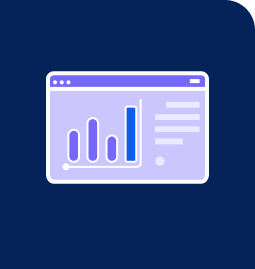 Why AR ecommerce
Get started
Ready to get started with your first 3D or AR experience?
Submit your brief within minutes to start your AR or 3D journey!
AR for ecommerce: 5 steps to getting started [Guide]
Download our free guide to learn about how you can incorporate 3D and AR into your ecommerce strategy.
Download