AR or 3D creator? Join our collective
Poplar Studio connects creators with top brands to help realise their AR and 3D campaigns. Become a creator now to begin applying to briefs.
Join a community of AR and 3D creators
Expand your network of AR and 3D creators by joining our Slack group and build your knowledge through expert-led webinars.
Work with top brands
Work with some of the world's top brands to deliver AR and 3D project.
Make a living out of your skills
Work with some of the world's top brands to deliver AR and 3D project.
How it works
Brief

Access our pool of fully-vetted AR and 3D briefs from top brands

Apply

Apply for briefs that match your skills and submit your concept
(creators who submit concepts will receive £50 regardless of
whether they are chosen)

Concept

If the client likes your concept, you will be selected to work on the project.

Platform

Access the Poplar platform to collaborate on the project with your
client, following a project timeline and using our messaging system
and AR and 3D file sharing tools.

Payment

Once the project is closed, you will receive your payment in full.
Through Poplar, I have discovered AR as an industry, they enabled me to push my knowledge and train myself to go from 3D artist to AR developer. The huge brand briefs offered on Poplar were an incentive for me to grow and develop with each new project opportunity.
Poplar Studio stands out for their personal touch. The team takes care of the community by ensuring a rapid and smooth communication and collaboration process. Poplar also helps facilitate shared learnings within the community – helping other creators upskill themselves and be able to access diverse work. It is a great way for talented and enthusiastic AR creators to get access to the types of clients that would otherwise be out of reach.
Poplar kickstarted our business. As a young start-up freshly entering the AR industry, we have been able to get easy access to huge brands. Poplar helped accelerate our growth by acting as a bridge between us and the brands, managing presentation and the project delivery process.
For my project with Poplar, I spent time experimenting with new forms of AR effects and pushing the boundaries of what is possible to achieve. It was a great challenge to bring together my technical expertise and creativity. Poplar has pushed me to try new techniques and create ambitious AR experiences.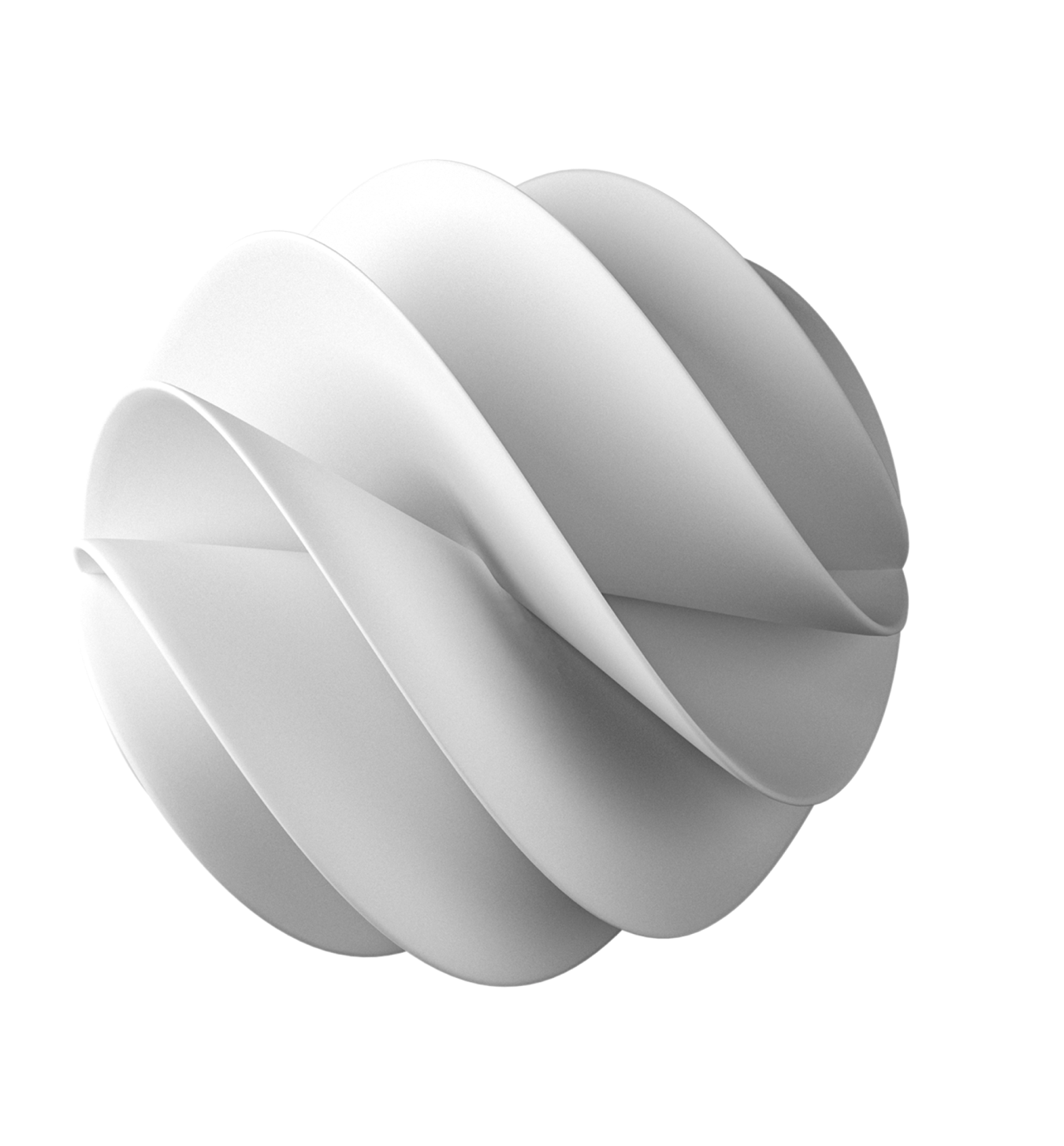 Join Poplar Studio
Enter your email below to join our creator collective.