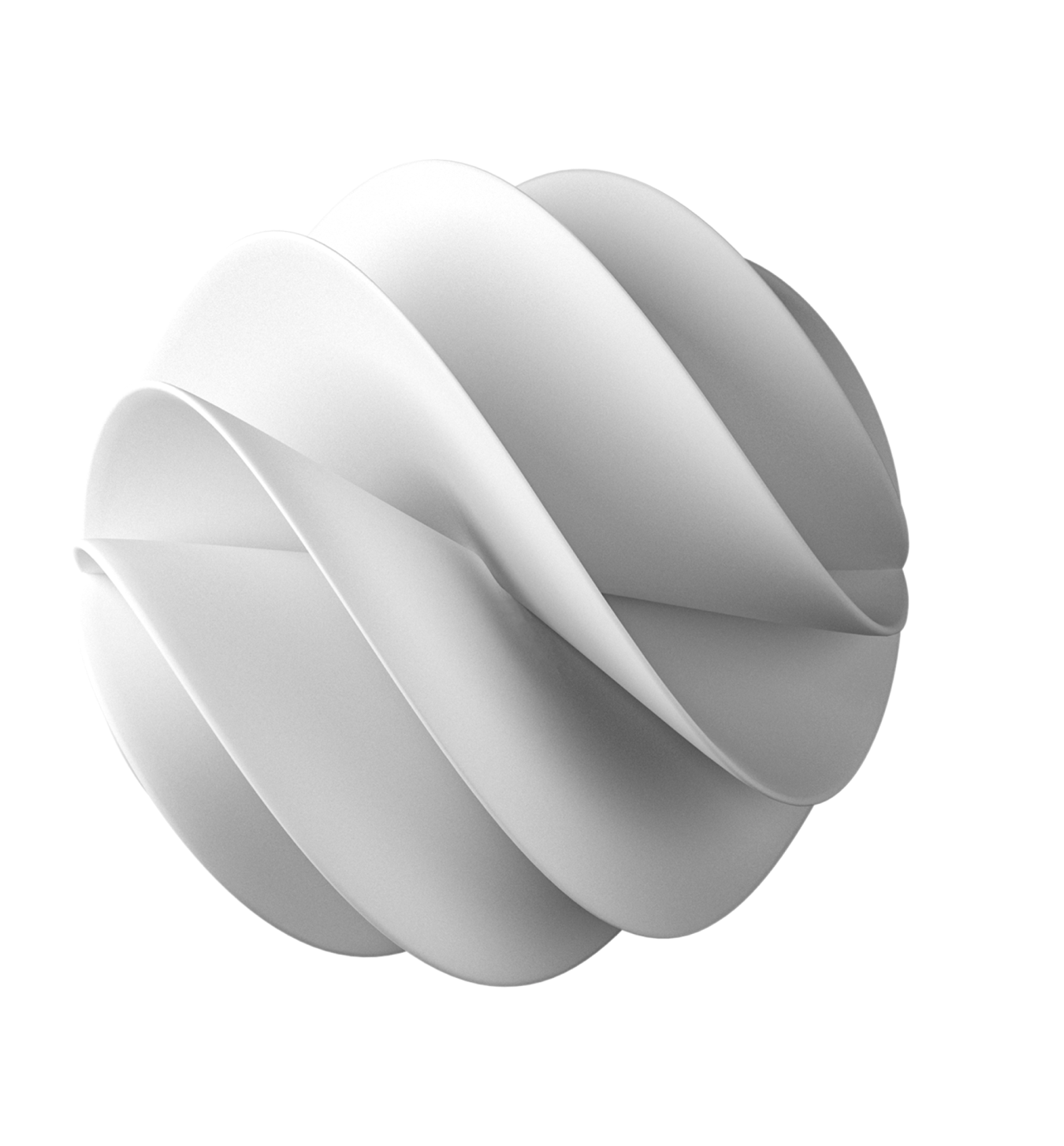 WebAR
At Poplar Studio, we provide a platform that makes the production of AR campaigns simple, quick and affordable.
Through the power of AR, we hope to help people transform reality by building a more intuitive and fun world for everyone.
You can start building your own AR experiences right now.
Get started
Get in touch
Why AR?
3B

WebAR-enabled smartphones globally

55%

want to access interactive content when pointing their phone at a product

9/10

of brands are planning on using AR in their campaigns

$9.6B

projected revenue generated by mobile AR by 2020
The Power of WebAR
WebAR eliminates all barriers to adoption by bringing your AR experience straight to your users' browsers.
Get started
Get in touch
Why WebAR?
Featured case study
Speedo
Speedo wanted an AR feature that allowed customers to try on 35 separate swimming goggles. We produced an AR effect that offers customers an easy way to visualise the goggles on their faces when shopping online, empowering them to make smarter purchasing choices. As a result, Speedo expect to see fewer returns from online sales.
We expect this AR experience to increase both in-store and online shopping intent, as customers feel more confident that their model of choice really suits them.