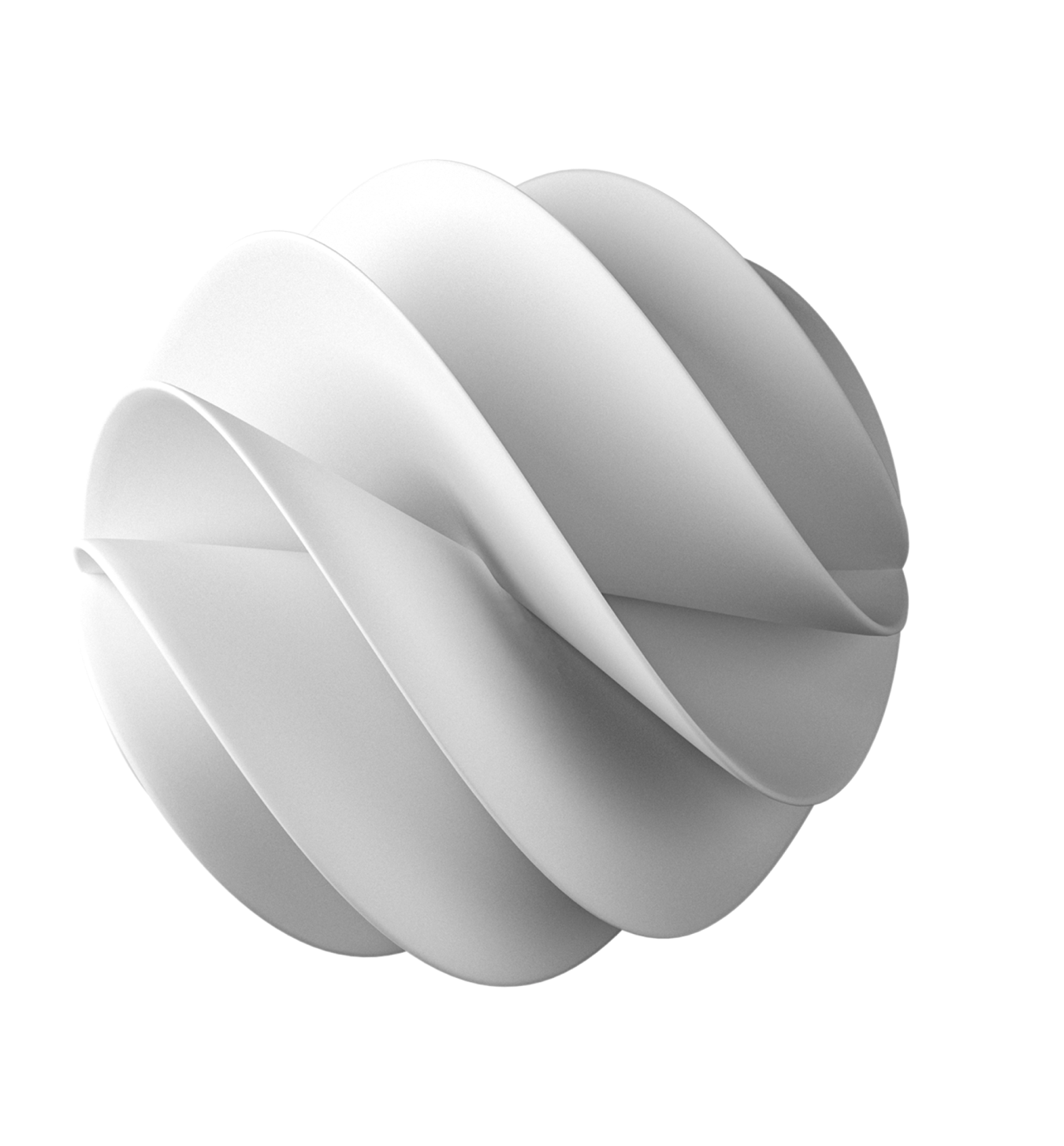 Virtual try-on glasses solutions
Create your own online virtual try-on glasses storefront, empower customers to make better purchasing choices and increase sales.
Get started
Get in touch
Virtual try-on glasses
Create your own virtual try-on glasses AR experience for as many models and variations as you need.
Customers will be able to "try on" glasses using a mobile browser, mobile app and even in-store devices.
Get started
Get in touch
3D content management system
Manage your 3D catalogue with our CMS. Select at any time which items you would like included in your AR commerce unit.
Get started
Get in touch
Featured case study
Speedo
Speedo wanted an AR feature that allowed customers to try on 35 separate swimming goggles. We produced an AR effect that offers customers an easy way to visualise the goggles on their faces when shopping online, empowering them to make smarter purchasing choices. As a result, Speedo expect to see fewer returns from online sales.
"We expect this AR experience to increase both in-store and online shopping intent, as customers feel more confident that their model of choice really suits them."