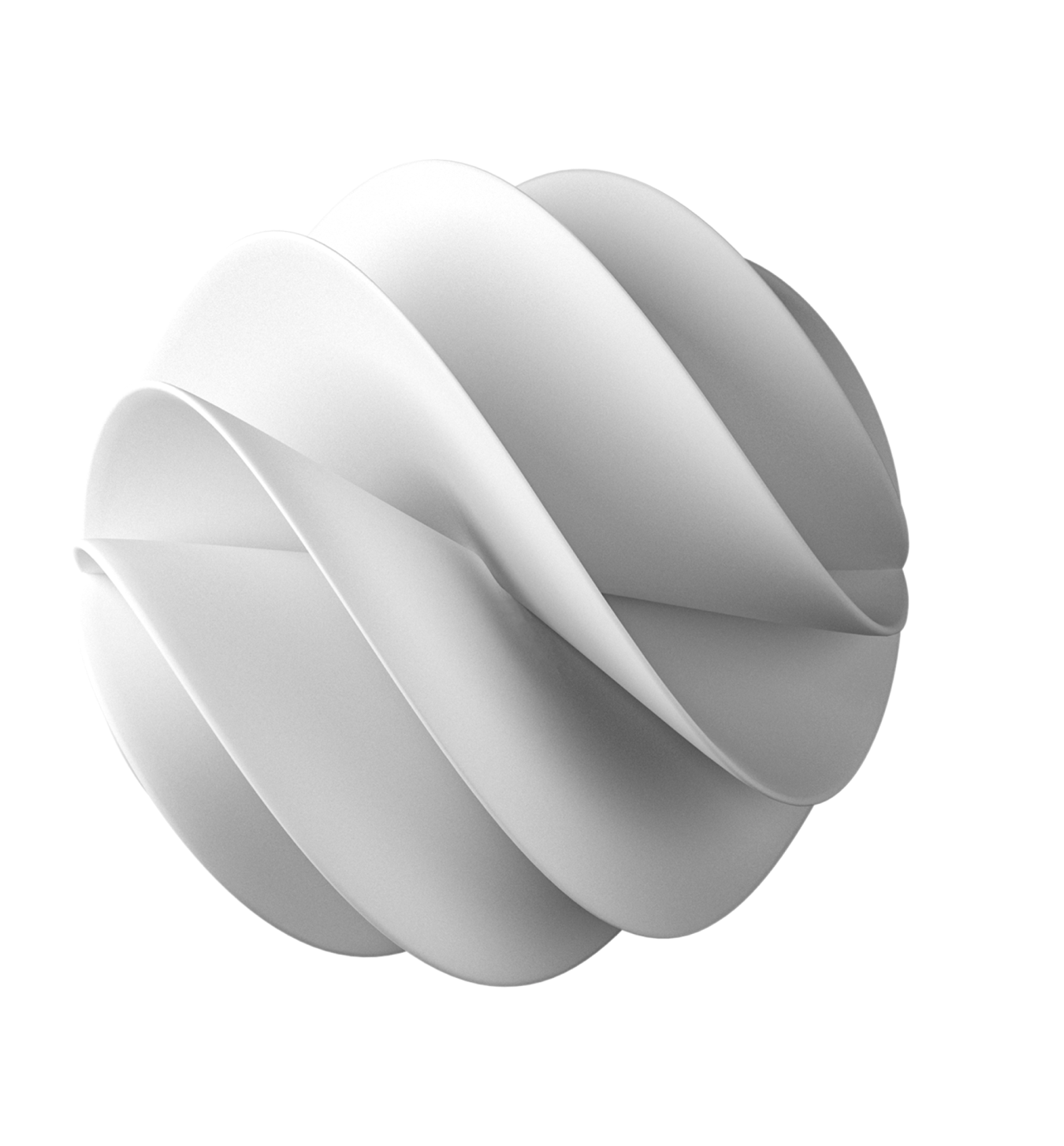 Restaurant augmented reality experiences
At Poplar Studio, we provide a platform that makes the production of AR campaigns simple, quick and affordable.
Through the power of AR, we hope to help people transform reality by building a more intuitive and fun world for everyone.
You can start building your own AR experiences right now.
Get started
Get in touch
Why AR?
25%

conversion rate reached by Papa John's with an AR campaign

44%

higher likelihood to add products to cart when interacting with 3D models

70%

higher memory response when customers are exposed to an AR experience

75%

of people expect retailers to offer an AR experience
Augmented reality food menu
Turn that moment of hesitation in front of their menu into a delightful AR menu experience that customers will not forget.
Get started
Get in touch
Augmented packaging
Allow customers to interact with the packaging of your product, scanning it with their camera to transform it into an AR experience.
Get started
Get in touch
Social media experiences
Promote your brand on social media with an AR experience, by applying fun effects on your customers' face or environment.
Get started
Get in touch
Interactive recipes
Let your customers scan your products or AR menu to access interactive step-by-step recipes and inspiration.
Get started
Get in touch
Featured case study
Wahaca - augmented reality restaurant menu
Wahaca wanted to showcase the vibrancy and deliciousness of Mexican food by bringing it to life with an AR menu, in a way that paper table menus couldn't.
Wahaca commissioned a Web AR menu experience which allows customers to augment their paper menus and interact with them, accessing additional information about dishes, such as ingredients, allergens and sustainability practices. Customers are able to access the experience by scanning the paper menu using their smartphone camera.
Upon opening the AR experience, customers are greeted by an animated 3D model of Wahaca co-founder Thomasina Miers, who instructs them throughout the AR experience. Customers are then able to navigate the menu, tapping on different menu sections to access pictures of dishes and descriptions.
At Wahaca we have always sought to inspire our guests, both in the restaurant with our food and service and in the wider world. We're very excited about collaborating with Poplar Studio as this AR experience brings our menu to life to visually inspire our customers about our food, ingredients and sustainability.