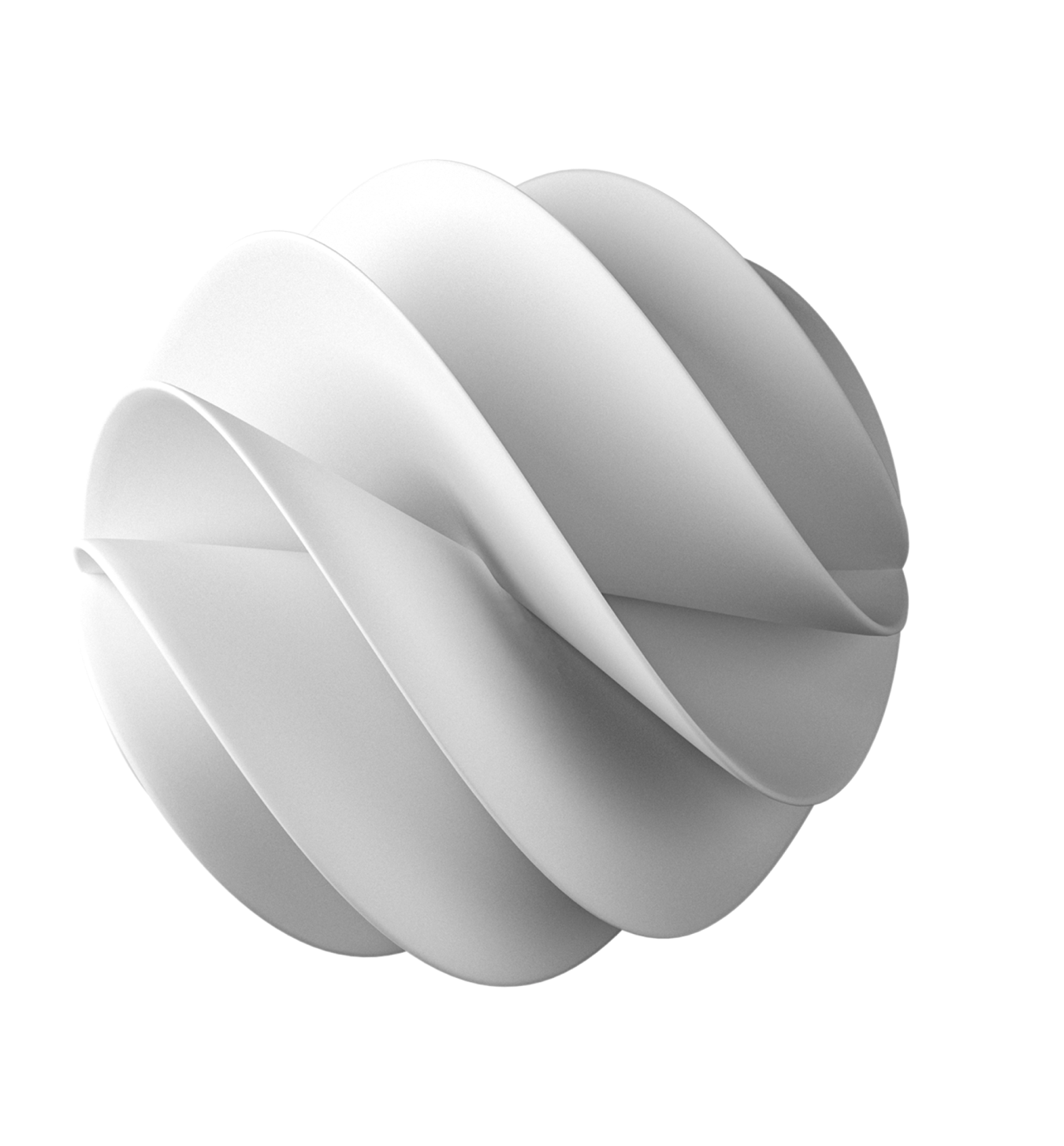 Augmented reality print & reporting
At Poplar Studio, we provide a platform that makes the production of AR campaigns simple, quick and affordable.
Through the power of AR, we hope to help people transform reality by building a more intuitive and fun world for everyone.
You can start building your own AR experiences right now.
Get started
Get in touch
Why AR?
55%

want to access interactive content when pointing their phone at a product

70%

report improved understanding of concepts through interactive learning

1.9x

higher levels of visual attention delivered by AR compared to non-AR

2x

easier to absorb new information when delivered through audiovisual means
Reports
AR is a great way to turn dry information into an interactive experience that users will engage with more.
This report from PWC shows financial forecasts in the form of a piggy bank. The AR experience can be activated using the web browser, with no need to have any particular app installed.
Get started
Get in touch
Educational materials
Users are twice more likely to absorb new information when delivered through audiovisual means rather than by simply reading.
With AR, you can augment educational materials such as manuals and guidebooks with additional audiovisual information, just like this farming report from Bayer.
Get started
Get in touch
Print media
AR can greatly enhance print materials by providing additional content, including videos, 3D models and mini-games.
This AR effect augments a brand's flyer, providing more information about the company, including video, 3D models and social links.
Get started
Get in touch
Promotion materials
Promotion materials such as billboards and catalogues can be augmented to include fun social filters or even a virtual try-on feature.
His Dark Materials recently created this Snapchat Lens which augments their billboards. The effect is stunning: a polar bear emerging from a large billboard in front of your very eyes!
Get started
Get in touch
Product labels
Product labels can provide more information than would normally fit on packaging, such as AR-enabled videos that tell more about the product's story.
In this project, customers purchasing Jack Daniels drinks at Slug & Lettuce restaurants were given a card, which they could scan to access the AR experience.
Get started
Get in touch
Featured case study
PwC
For their report, "Seeing is Believing: How VR and AR will transform business and the economy", PwC wanted to directly showcase how AR could be used to bring a report to life. We created 3 separate AR experiences for the report, which can be accessed through a mobile browser by scanning QR codes on the page.