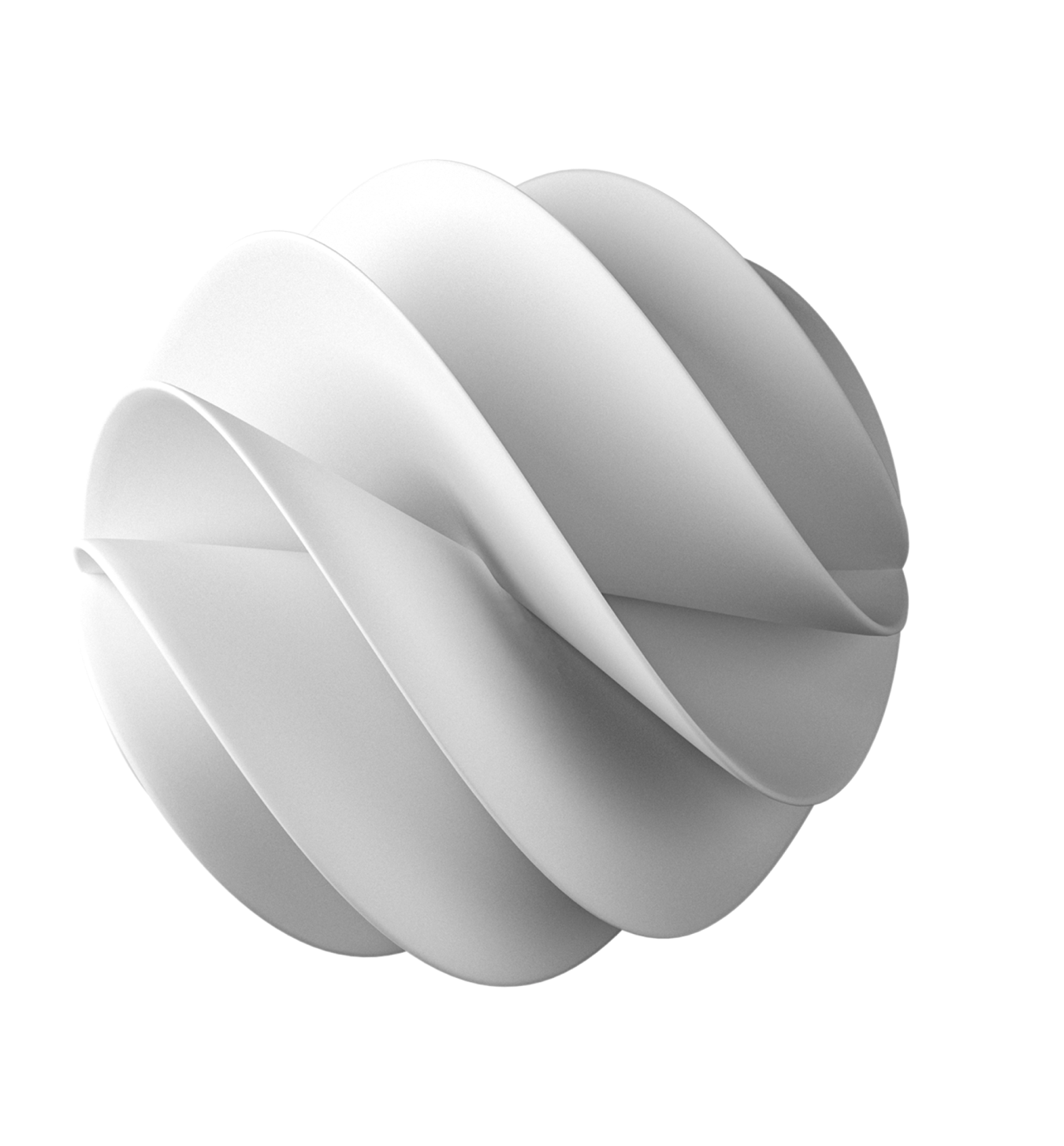 Augmented reality in retail
Create unforgettable AR experiences for your customers and increase sales. Submit a brief within minutes to start your AR journey.
Get started
Get in touch
Why AR?
75%

of people say they expect retailers to offer an AR experience

55%

want to access interactive content when pointing their phone at a product

11x

higher likelihood for customers to buy when AR try-on is available

32%

of retailers are already planning to use AR or VR
Product visualisation
Allow customers to visualise and modify size, color, and placement of a product in their environment before purchasing it.
Get started
Get in touch
Virtual try-on
Empowers customers to make better choices by "trying on" products using AR, leading to reduced product returns.
Get started
Get in touch
Interactive product information
Provide customers with interactive content about your products by pointing their phone at them and encourage them to spend more time in-store.
Get started
Get in touch
Social media face filters
Create a fun face filter and increase your following on social media. You could even create a mini virtual try-on face filter!
Get started
Get in touch
Featured case study
Speedo
Speedo wanted an AR feature that allowed customers to try on 35 separate swimming goggles. We produced an AR effect that offers customers an easy way to visualise the goggles on their faces when shopping online, empowering them to make smarter purchasing choices. As a result, Speedo expect to see fewer returns from online sales.
We expect this AR experience to increase both in-store and online shopping intent, as customers feel more confident that their model of choice really suits them.