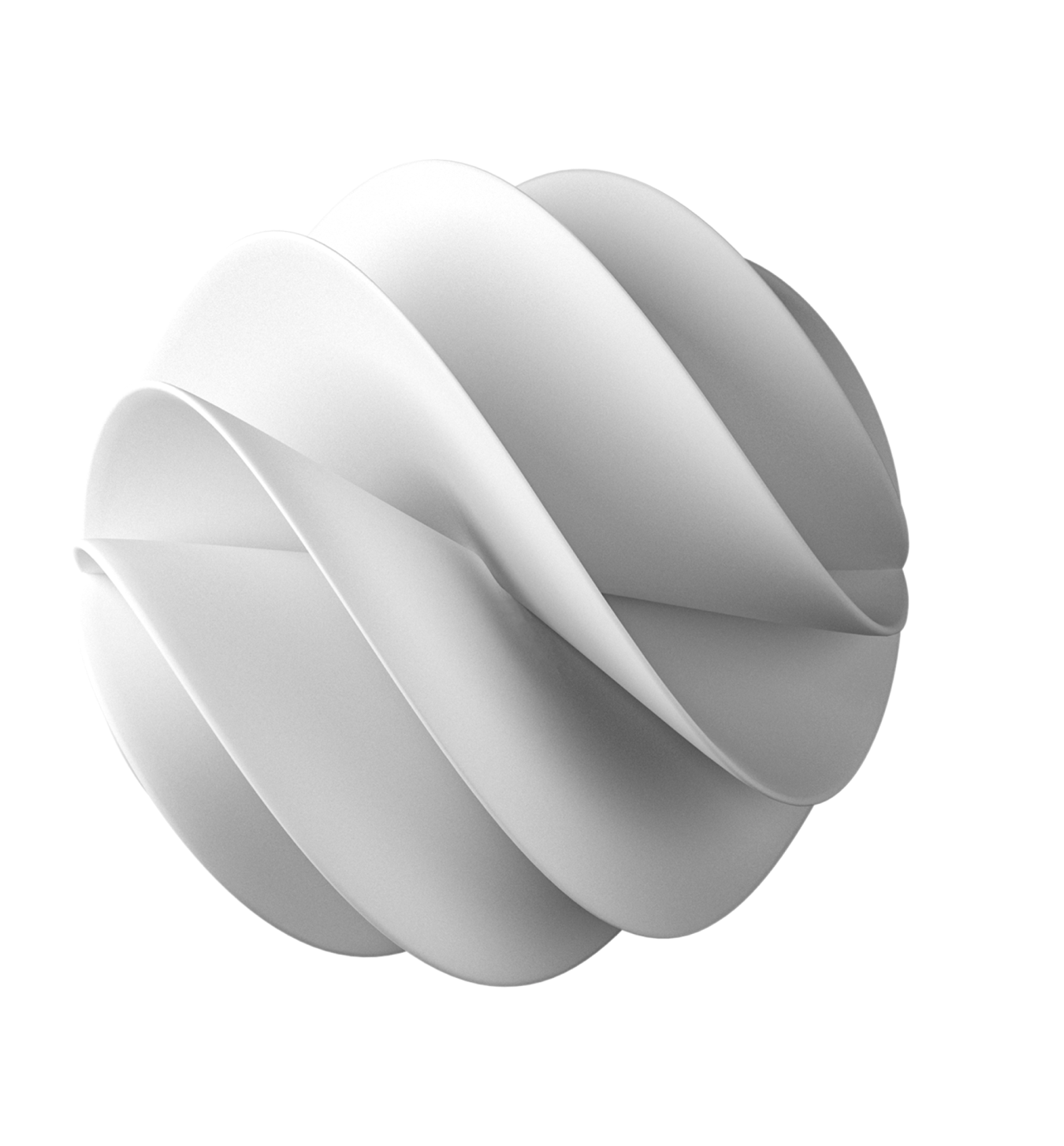 Augmented reality art experiences
At Poplar Studio, we provide a platform that makes the production of AR campaigns simple, quick and affordable.
Through the power of AR, we hope to help art galleries and retailers transform how they display and sell their art.
You can start building your own AR art experiences right now.
Get started
Get in touch
Why AR?
11x

higher likelihood for customers to buy when an augmented reality art gallery experience is available

32%

of art retailers are already planning to use augmented reality exhibition features

55%

want to access augmented virtual art exhibition content when pointing their phone at a product

75%

of people say they expect retailers to offer an AR art experience
AR art ecommerce
Allow customers to visualise art in their environment before purchasing products on your ecommerce website, or in your in-store environment.
AR art for museums and galleries
Empowers customers to visualise famous works of art in their own space to promote your museum or gallery, with an AR museum experience.
Featured case study
Murus
Murus, an online art retailer, wanted to improve the AR visualisation capabilities on their website, to enable their customers to virtually try-on their artwork catalogue of 600 to 800 paintings in their home, thereby improving conversions.
We converted their paintings catalogue into 3D models cost-effectively and created an AR experience that cam be accessed by going on any product page and tapping on the call-to-action 'View On Your wall' using a mobile device. This launches the AR visualisation experience, enabling users to 'place' the painting on their wall in order to see how it fits the space.