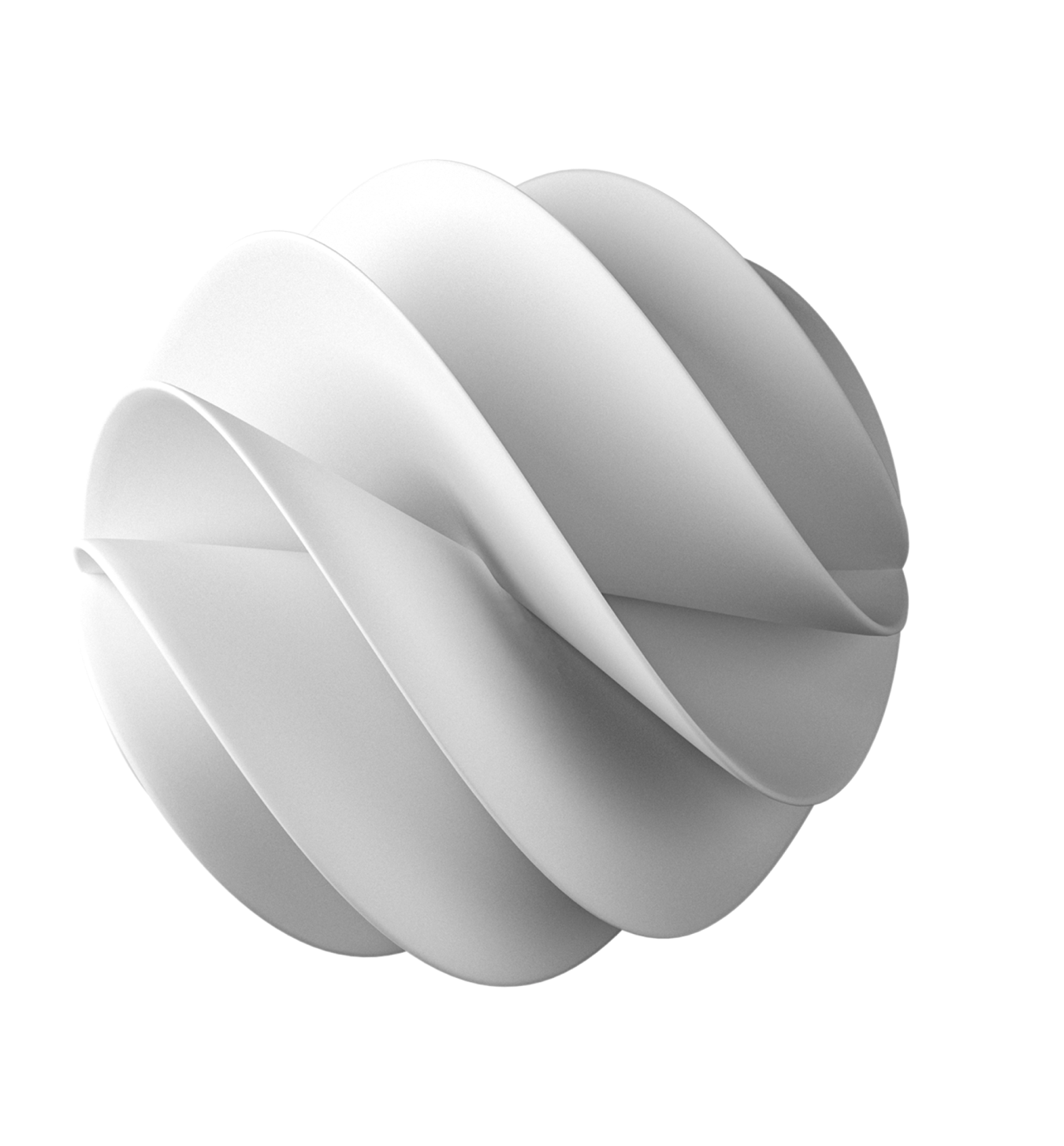 AR virtual watch try-on
Create unforgettable virtual try-on experiences for watches and increase sales.
Augmented reality watch experiences have never been easier.
Get started
Get in touch
AR virtual watch try-on
Empowers customers to make better choices by "trying on" your 2D or 3D watches, leading to reduced product returns.
Whether you have 2D or 3D assets, enable customers to try on watches live while browsing your ecommerce website or app. Mobile, web and desktop compatible.
Get started
Get in touch
Featured case study
Berganza
Berganza, the antique and vintage jewellery specialists, asked us to build an augmented reality experience enabling customers to see themselves wearing antique rings from their collection. We created a 'try before you buy' AR experience, including 2,000 pieces of jewellery.
Why AR?
11x

higher likelihood for customers to buy when a virtual watch try-on jewellery is available

32%

of retailers are already planning to use augmented reality for sales, including watches

55%

want to access augmented reality visualisation when pointing their phone at a product

75%

of people say they expect retailers to offer augmented reality for virtual try-on
Start creating
Create your own virtual watch try-on experience.