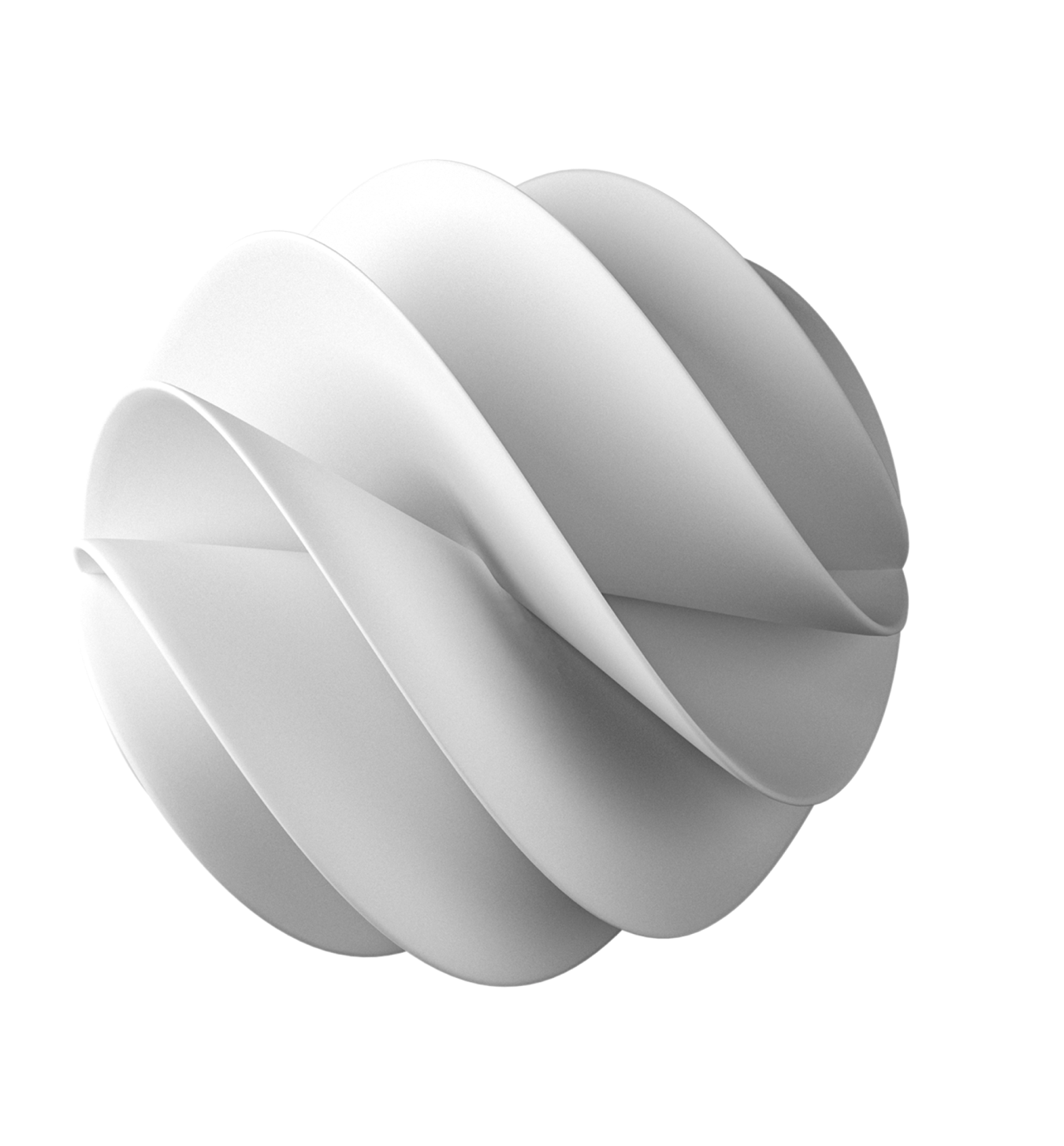 AR in retail experiences and AR for ecommerce
Create unforgettable AR retail experiences for your customers and increase sales. End-to-end 3D and AR solution available for your ecommerce website or your Shopify augmented reality website.
Augmented reality ecommerce has never been easier. Augmented store, virtual try on, virtual showroom, 3D product visualization, Shopify AR and more. Embed into your ecommerce website now with just a single line of code.
3D product visualization
Allow customers to visualise and modify size, color, and placement of a product in their environment, or through a virtual showroom, before purchasing it. Build your own augmented reality shop, including Shopify AR stores.
Virtual try on
Empowers customers to make better choices by "trying on" augmented reality fashion or other products in your augmented reality store, leading to reduced product returns.
Social media face filters
Create a fun face filter and increase your following on social media. You could even create a mini virtual try on face filter!
3D modelling
Generate 3D models of your product catalogue using 3D modelling or photogrammetry.
3D CMS
Manage your 3D catalogue with our CMS. Select at any time which items you would like included in your AR commerce unit.
3D and AR analytics
Track your products' performance to measure the success of your campaign.
Why Poplar Studio?
We offer an end-to-end marketing solution to help
you build brand awareness and engagement.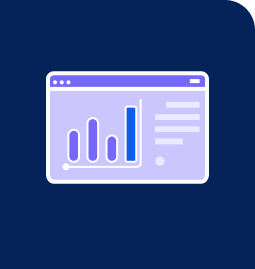 Why AR commerce
Featured cased study
Speedo
Speedo wanted an AR feature that allowed customers to try on 35 separate swimming goggles. We produced an AR augmented reality store that offers customers an easy way to visualise the goggles on their faces when shopping online, empowering them to make smarter purchasing choices. As a result, Speedo expect to see fewer returns from online sales.
We expect this AR experience to increase both in-store and online shopping intent, as customers feel more confident that their model of choice really suits them.
Get started
Ready to get started with your first 3D or AR experience?
Submit your brief within minutes to start your AR or 3D journey!