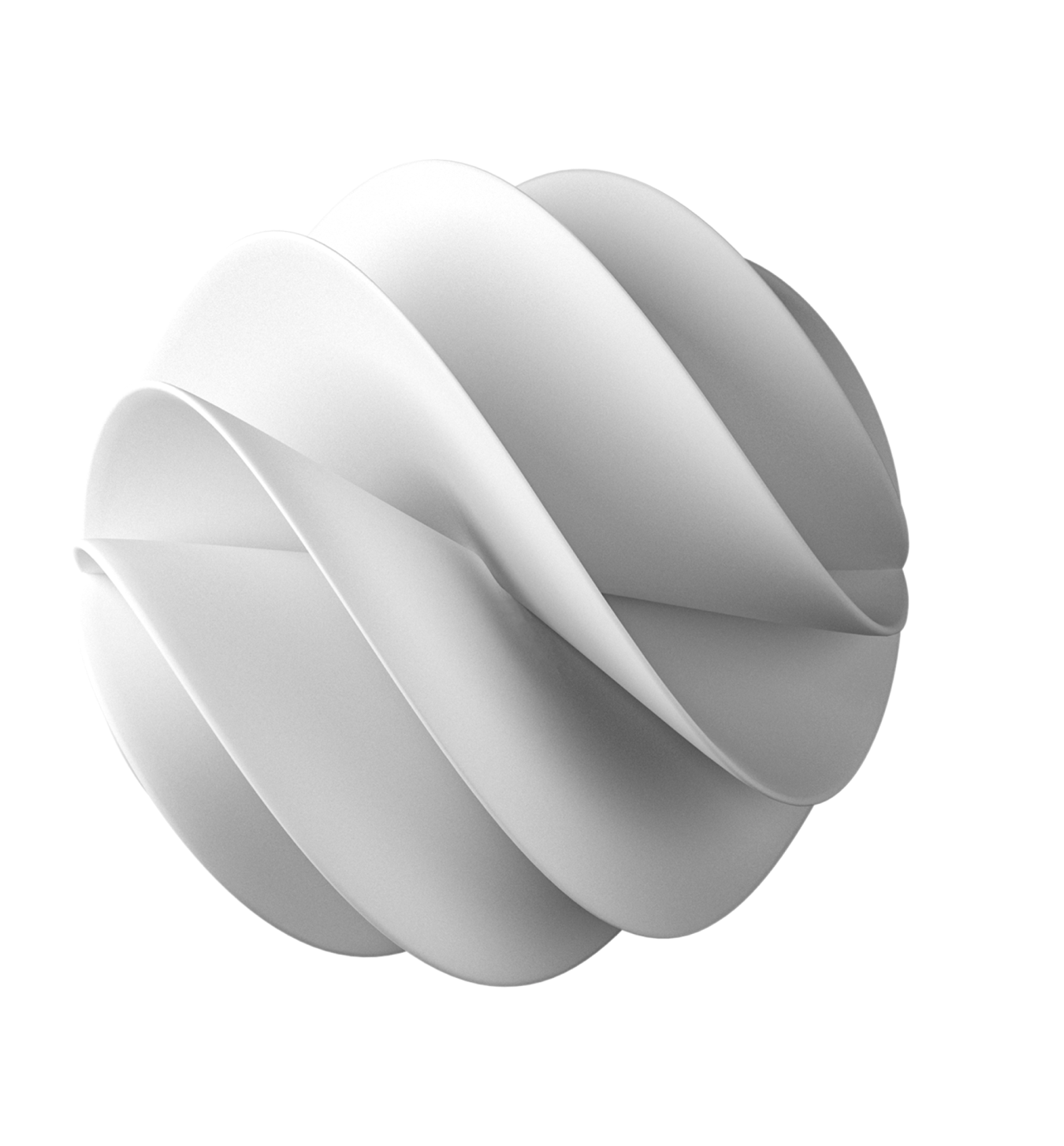 Create AR and 3D experiences on demand
At Poplar Studio, we provide a 3D augmented reality platform that makes the production of AR campaigns simple, quick and affordable.
Through the power of 3D augmented reality, we hope to help people transform reality by building a more intuitive and fun world for everyone.
You can create AR 3D experiences quickly with our 3D augmented reality maker. Getting started is simple
Start building your own mixed reality, AR 3D experiences right now.
Get started
Get in touch
AR marketing
Build brand awareness and engage with targeted audiences on social and the web with interactive AR and 3D campaigns.
We have helped many global brands to increase their engagement rates through using AR 3D and assisted reality effects.
Get in touch
Get in touch
AR commerce
Increase conversions and reduce returns by empowering customers to visualise products in 3D and try on products through AR.
Through using augmented reality companies have increased conversions and reduced returns. By empowering customers to visualise products through assisted reality experiences such as virtual try on and product placement customer engagement increases by 66%.
Get in touch
Get in touch
Bespoke AR and 3D solutions
Got a different idea of how you want to create AR and 3D experiences? The possibilities are endless for mixed reality and assisted reality. Get in touch with us.
Get in touch
Get in touch